Mower Medic is located in Rockville, Maryland
Authorized Sales and Service Dealer for Toro.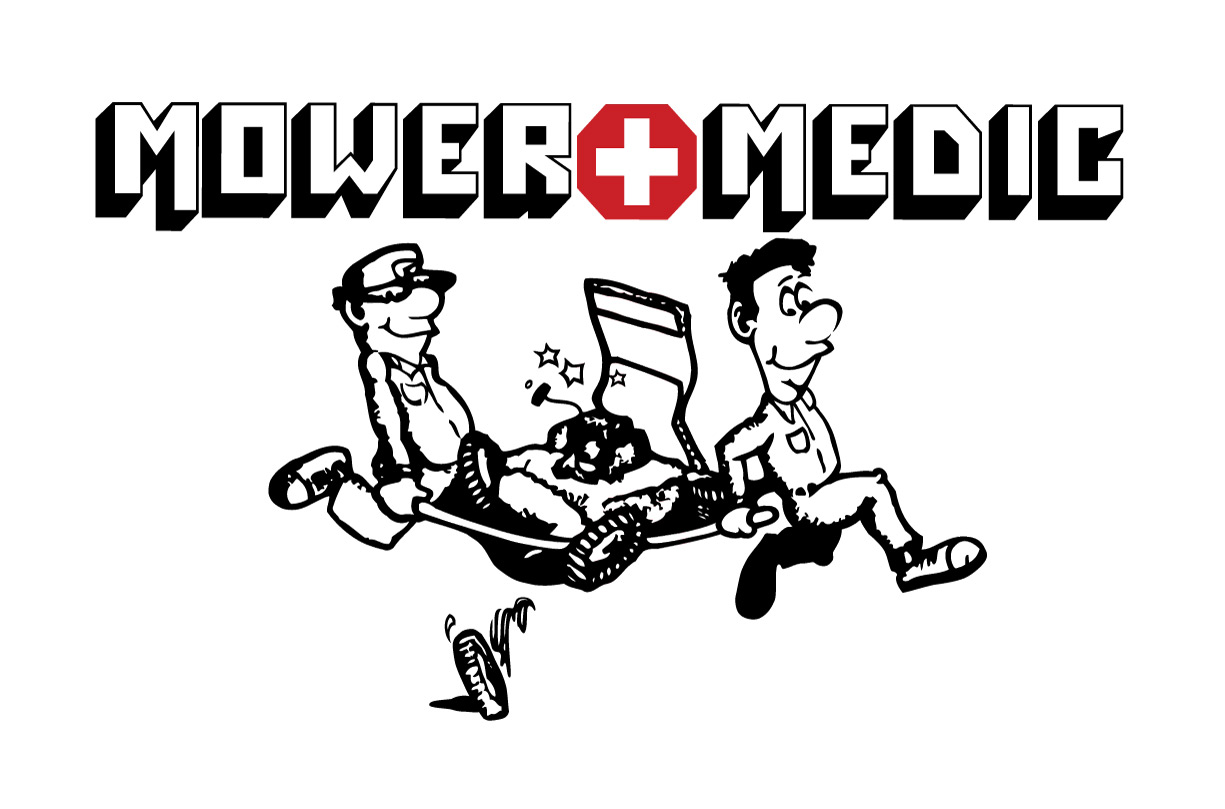 We service most makes and models of lawn mowers.
We do NOT service riders, tractors, generators, water pumps, or other types of large equipment.
Why buy a new TORO lawn mower from Mower Medic?
 It includes free set up and delivery in Montgomery county, Maryland.
For the summer we are typically open from 8 AM to 3 PM Monday through Friday.  It is important to call to make sure we are open.  There are days that for whatever reason we may take the day off.  We highly recommend our pick up and delivery service for repairs and maintenance.