Mower Medic
Mower Medic is located in Rockville, Maryland and specializes in the sales and service of most small engine equipment.  We service most makes and models of lawn mowers, riders, tractors, trimmers, brush-cutters, edgers, hand held blowers, back pack blowers, push blowers, vacuums, chain saws, snow throwers, pressure washers, generators, water pumps, and more.  Mower Medic is an Authorized Sales and Service Dealer for Toro.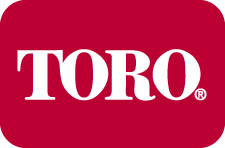 Why buy a new TORO lawn mower from Mower Medic?  It includes free set up and delivery in Montgomery county, Maryland.
Location:
401 Southlawn Lane, Rockville, Maryland 20850.  See the map below.